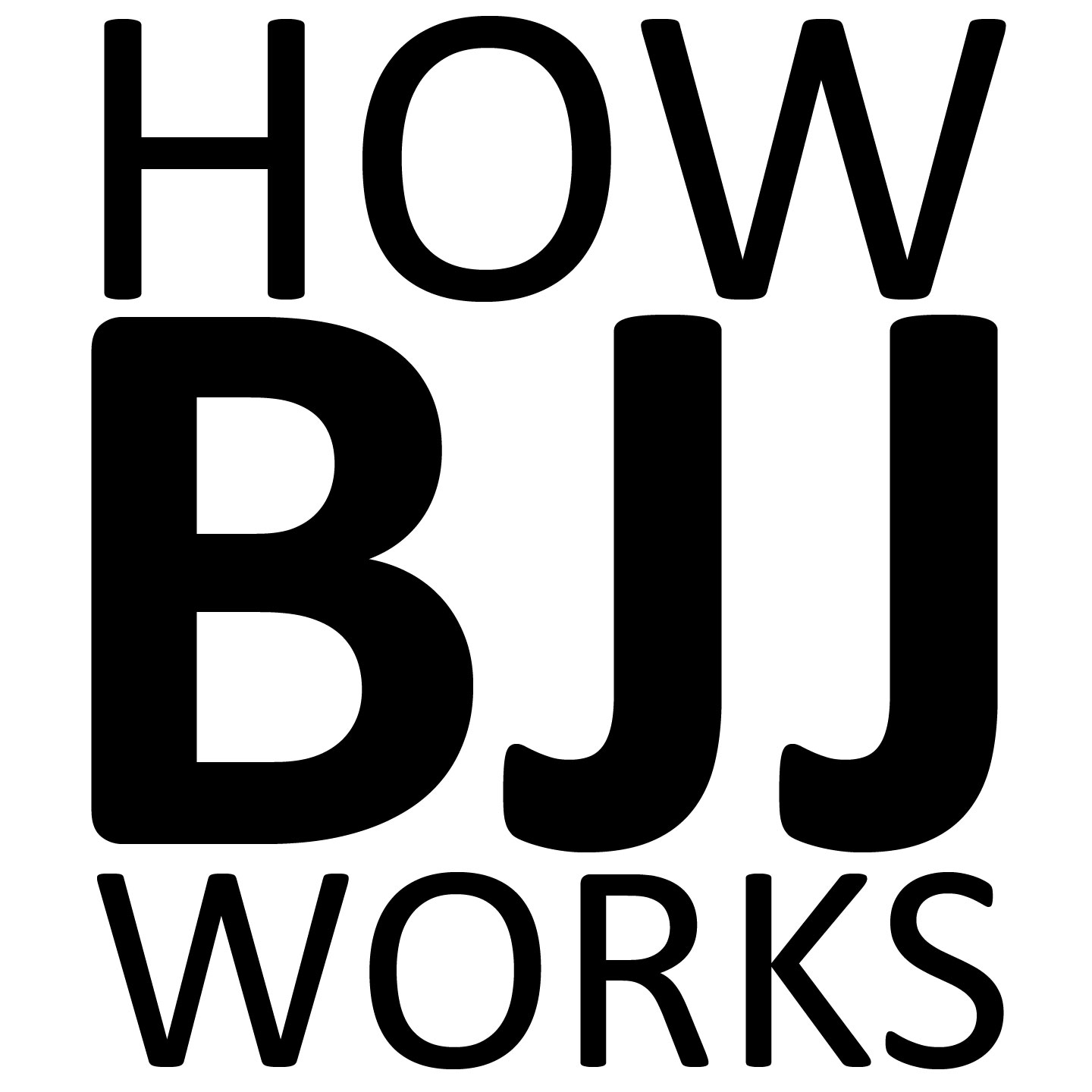 When you first begin Brazilian Jiu-Jitsu, you may not understand what exactly a match, rolling, or sparring is. What is the difference? How do you start? How hard should you go? It seems simple enough, but there are a few nuances that will help you get the bigger picture.
In this podcast episode, we will talk about:
Understand the context of the roll.
Establish how to start the match.
Touch hands (or don't) and begin the match.
https://www.howbjjworks.com/bjj-blog/2018/10/25/bjj-matches-context-starting-and-sparring-info